Del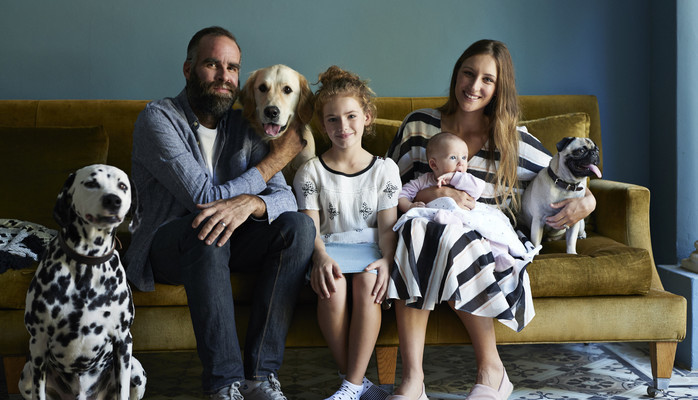 Families with kids 5-10 years old
Løn: 2 000 kr
Dear families with kids 5-10 years old,
We are looking for a family to be filmed and photographed by a professional photographer while doing our fun Treasure Hunt in central Copenhagen.
About the job:
- We are looking for a family with kid(s) 5-10 years old
- Тhe material is to be used for marketing and commercial purposes of our experiences
- The session would take place sometime in March probably during the weekend
- It would take ca. 3-4 hours, outdoors
- You would of course be compensated (2.000DKK in total)
-Central Copenhagen
About us:
Seek+See is a local, Danish startup, offering Treasure Hunt inspired experiences to make exploring with kids easy, fun, and educative. We offer Treasure hunt inspired city walks - receive the treasure hunt clues via the smartphone, solve small tasks, and find the answers in the city. The route of the tour goes through famous highlights and hidden city gems.
If this sounds like something cool and fun for you, please write us briefly about yourself, your family and your experience with photoshoots (if any) and attach some photos.
Both English and Danish are preferred, however a good English level is a must.
If you have any questions please don't hesitate to write to us.
Looking forward to hearing from you! ...



Ansøgningstiden er overskredet
Ansøgningstiden for dette job er overskredet. Du kan stadig læse annoncen, men jobbet kan ikke søges længere.